Want to make a website? Watch the video!
Multi makes it easy on WordPress - find out how.
• Meet Multi • Get early order discount • Get bonuses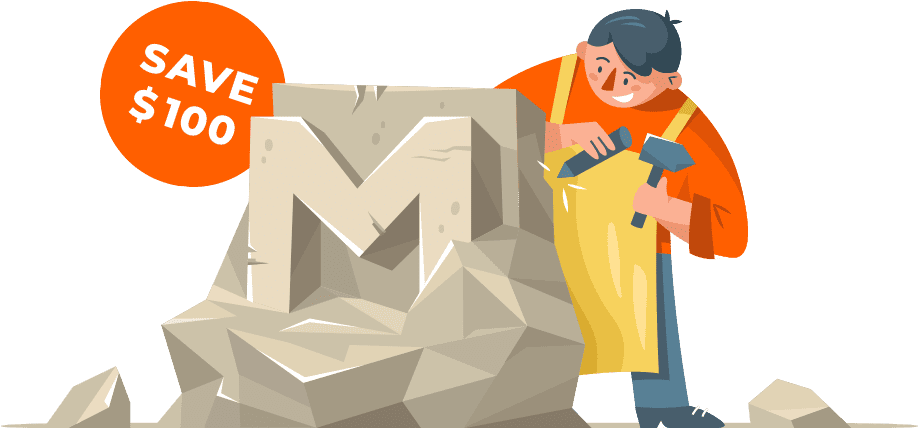 It took us only 6 years to create Multi. Multi is brand new and innovative Gutenberg-first premium WordPress theme and website builder. Multi's goal is to help you build beautiful, functional and SEO friendly websites. Easy, fast, and with the lowest cost.
Key features:
Pre-made websites for any needs (including shop, blog, magazine, portfolio, and landing page) with one click installations!
Gutenberg-first Website Builder with 100+ elements/blocks (fully customizable without any coding)!
Unique SEO features and bonuses (including special discount code for DiagnoSEO tools).
Build your amazing website in record time. Without coding!